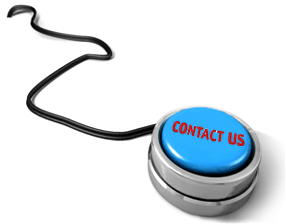 Contact Us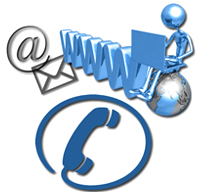 Welcome to the Contact Us page of TripShrip.com
If you have questions or comments about TripShrip.com, please put down your query into given form and forward to us.
We would appreciate any comments that you may have on our service.
Thank you for your interest in contacting us. We will be happy to help you!
---
Book your Flight


Member Experiences | Submit your Experience


"I love to travel religious places. My most thrilling experience was trip to Vaishno devi. It was such an inclement weather, still we continued to climb the mountain. It took us little over 24 hours to reach the top of the mountain and have darshan. I can never forget this trip to Vaishno Devi. It was the most thrilling experience till now."
Anurag Chaturvedi from Bhopal
---