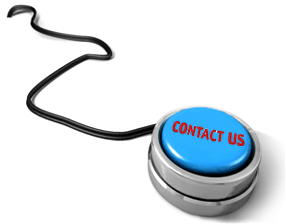 Contact Us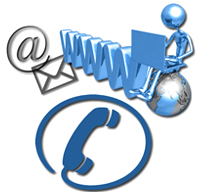 Welcome to the Contact Us page of TripShrip.com
If you have questions or comments about TripShrip.com, please put down your query into given form and forward to us.
We would appreciate any comments that you may have on our service.
Thank you for your interest in contacting us. We will be happy to help you!
---
Book your Flight


Member Experiences | Submit your Experience


"Some time ago i was in Shillong doing ParaGliding. The instructor prepared me well for the gliding purpose. During the time of Para gliding. I got on the top of a hill and from there i started my gliding to a distance of 10 kms. It was amazing and thrilling as i saw birds flying with me and they are competing with me .But it was amazing and awesome. Everthing looked so beautiful and chromatic."
Anamika from Das
---