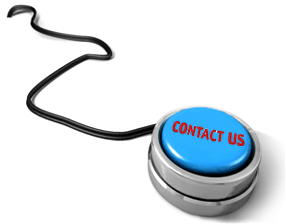 Contact Us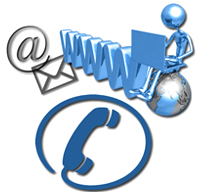 Welcome to the Contact Us page of TripShrip.com
If you have questions or comments about TripShrip.com, please put down your query into given form and forward to us.
We would appreciate any comments that you may have on our service.
Thank you for your interest in contacting us. We will be happy to help you!
---
Book your Flight


Member Experiences | Submit your Experience


"It was when I was a kid. My family went to Ganges on a holiday trip. Like many other, my parents also decided to do some puja on the banks of holy river Ganga.
Because of water and so many flowers and other puja related stuff, it was slippery on the stairs where I was standing with my parents. While my parents were doing the puja, I stepped down one step to see the water but slipped and fell into Ganga. Since I was a small child and did not know swimming also, I was drowning and parents were busy with their puja.
Thankfully some pandit noticed me drowning and pulled me out. I was very much scared and always remember that terrible experience."
Nisha Kumari from Allahabad
---