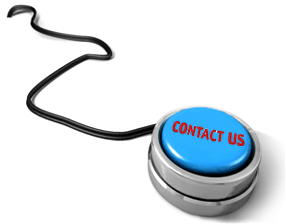 Contact Us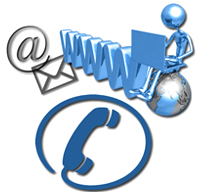 Welcome to the Contact Us page of TripShrip.com
If you have questions or comments about TripShrip.com, please put down your query into given form and forward to us.
We would appreciate any comments that you may have on our service.
Thank you for your interest in contacting us. We will be happy to help you!
---
Book your Flight


Member Experiences | Submit your Experience


"I was on a trip to andamans with my family. We went to a deserted island which was formed of volcanic ash. It was all arid, rocky and dry. I spotted a very little plant, growing at the corner of one volcanic stone and i felt like this is how life adapted and originated on earth. I clicked a pic of that tiny plant and preserved it as my most precious discovery."
Sudipa Saha from Kolkata
---