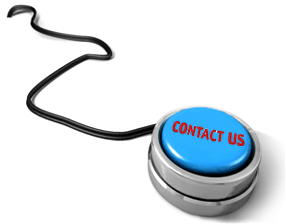 Contact Us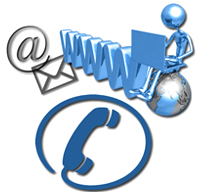 Welcome to the Contact Us page of TripShrip.com
If you have questions or comments about TripShrip.com, please put down your query into given form and forward to us.
We would appreciate any comments that you may have on our service.
Thank you for your interest in contacting us. We will be happy to help you!
---
Book your Flight


Member Experiences | Submit your Experience


"I went to the mountains of Ladakh last year with my friends circle on BIKES.People said we were mad to do so,but we loved the experience and lived it to the fullest.I must say we rode on some very difficult roads and had an adventurous tour.We visited certain landmarks like the:- 1.Magnetic Hill, that pulls your vehicle up the steep without any engine even switched on!! 2.We went to the school that used in the shooting of the "3 Idiots". 3.And we went to that famous lake also. 4.We met some amazing people on our journey. I would always love to replicate the feat again, with my pals!!!@@@"
Priya Singh from Faridabad
---