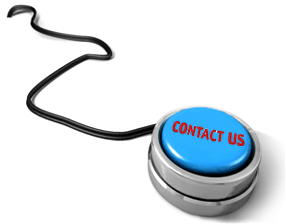 Contact Us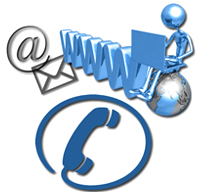 Welcome to the Contact Us page of TripShrip.com
If you have questions or comments about TripShrip.com, please put down your query into given form and forward to us.
We would appreciate any comments that you may have on our service.
Thank you for your interest in contacting us. We will be happy to help you!
---
Book your Flight


Member Experiences | Submit your Experience


"Hello friends...i went to rishikesh for rafting with my friends...it was a most wonderful experience of my life...we had our tents on the beach side...with water flowing near by,with beach vollyball...we were welcomed with breakfast...it was a very beautiful place...we went for the rafting in the afternoon....its was a 16 km rafting from shivpuri...we did cliff jumping which was little..."
Vikas Sharma from Ajmer
---